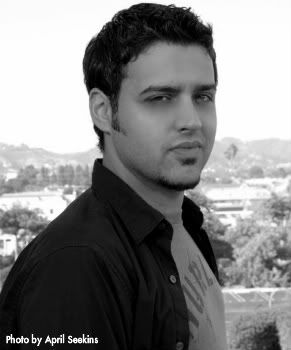 Additional updates regarding Gregori and his projects can be found at:
2 Comments a "The Official Website of Gregori J. Martin"
Justin P. Smith says:
November 22nd, 2010 at 1:18 am

I love the new site! It looks amazing, Im so proud of you and your accomplishments!

Kristos Andrews says:
December 1st, 2010 at 12:57 am

Legit site bro- good to see all your great accomplishments listed together so neatly. Congrats on everything bro, Im a very proud friend!
Leave a Reply